About Boyd
Born in Westbrook

Father of two​

Master's in Education from the University of New England

Long- time Special Educator in South Portland​​

Former Chairperson of Legislature's Transportation Committee
​​
​


Cumberland County is a wonderful place to live and work. However, there continues to be work to be done. We have one of the highest tax burdens in the region. As a county we must focus on economic development and utilize ways to provide services more efficiently and affordably.

There are many regional opportunities to share technology, train personnel, and to manage data and information. ​​
As a public servant Boyd has been recognized by a broad spectrum of organizations for his work, including
AAA,
Maine People's Alliance
, NHTSA,
Bicycle Coalition of Maine
, Maine Transportation Safety Association,
Maine Alliance for Arts Education
,
Maine League of Conservation Voters and the
Maine Audubon
for his "environmental leadership."
© Paid for and authorized by A Whole Lot of People for Boyd Marley/ B. Marley Treasure abspmarley@maine.rr.com

Elect
Boyd Marley
Cumberland County
Commissioner
Double click here to edit this text.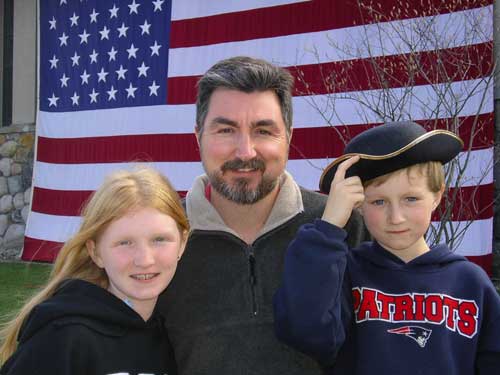 "Having worked with Boyd in the state legislature, I know he will bring the critical "big picture" perspective to county government from his experience with issues surrounding transportation, infrastructure, transit and regional economic development- all crucial to moving Cumberland County forward."
Rep. Jane Eberle​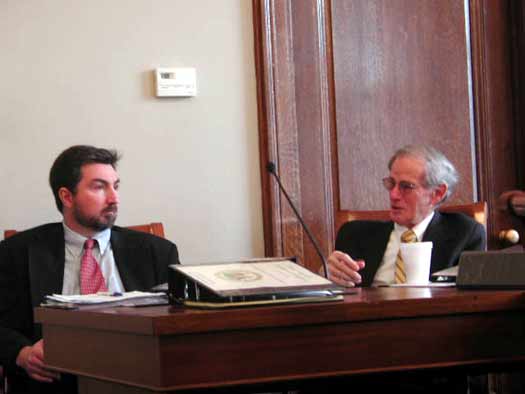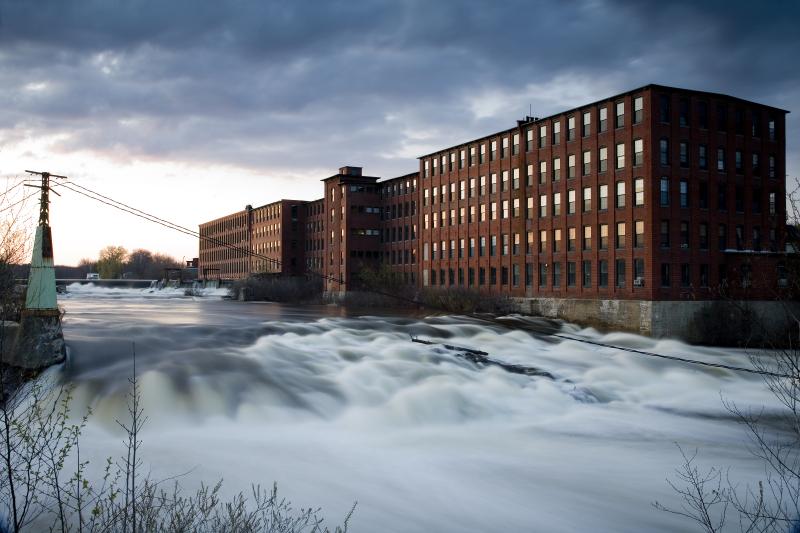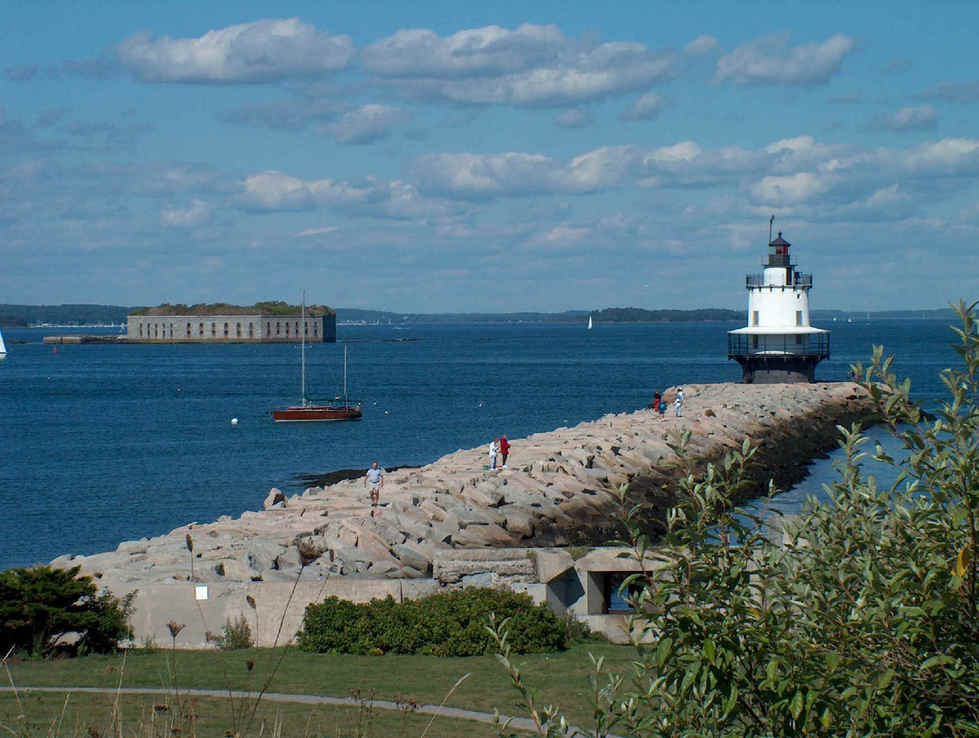 Cumberland County has the potential to develop a more unified approach to economic development that helps local communities, businesses, and residents to capitalize on our many regional assets.
"Marley Serves City, State in Legislature's District 114 ; Incumbent Boyd Marley Is Working for Reform and has Good Ideas for the Future."



--Portland Press Herald › October 13, 2004
Boyd has been active in many regional organizations including as a board member of
TrainRiders/Northeast, on the Portland Community Chamber's
inaugural

Regional Economic Scorecard

and, most recently, on the Jetport's Terminal Expansion Building Committee
.
It is important that we restore people's faith in our political system as we develop balanced approaches that support and nurture our region's residents, businesses and communities. I will appreciate your vote on June 12th.
​Thank you!
- Boyd Marley
(Democrat)​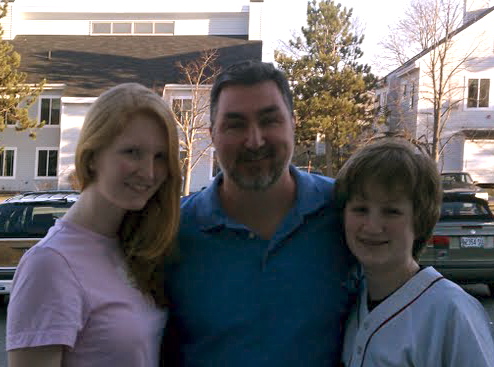 I appreciate your vote on June 12th!